Driving for Erickson
We're committed to providing you with the best support, maximum benefits, and the highest quality trucking life in the industry.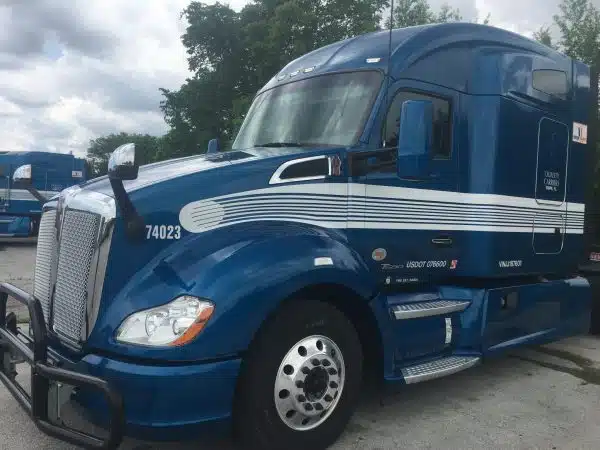 Highest paid drivers in the industry

Easily earn over $92,000. $1275 weekly minimum.

Full benefits Package

75% paid Health Insurance for Single Employee (Medical, Dental, Vision, Rx Card), Teamsters Pension Fund, Paid Vacation.

Sign On Bonus

$7,500 sign on bonus.

Referral Bonus

$4,000 referral bonus.